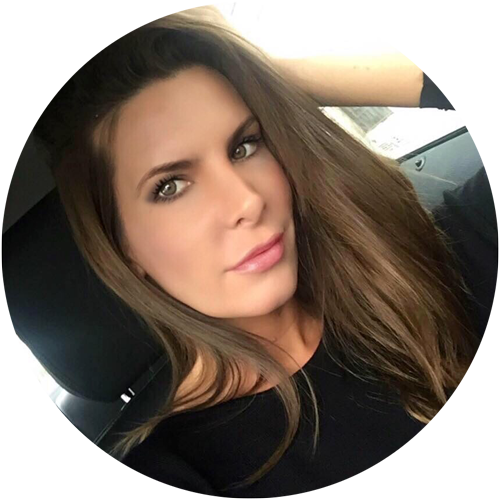 Bernadette Nagy
INDEPENDENT LOAN BROKER - Mikro Hitel Kft.
Bernadette, 15 has years of business and corporate lending experience. has contractual relations with most and largest banks in Hungary, as well as financial institutions offering some special products. Thus, she can find a solution for almost every retail loan and mortgage with no cost or standing in lines.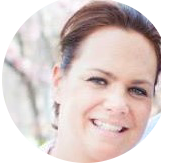 Dr. Katalin Asztalos
Dr. Asztalos Katalin LAW OFFICE
Katalin, has been the legal representative of Cordia's clients for years, so she is fully aware of the legal background of completed projects. Thus, she undertakes the legal execution of the entire process of buying and selling the real estate as a used home.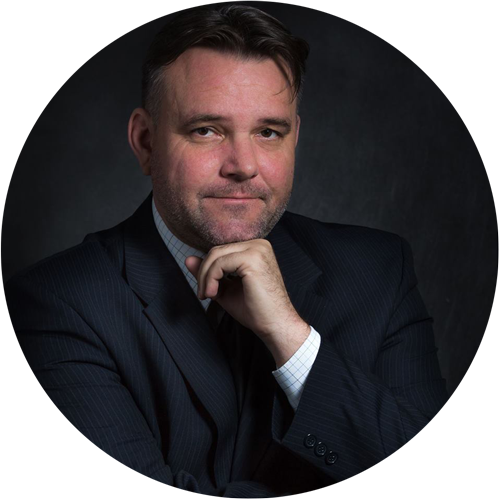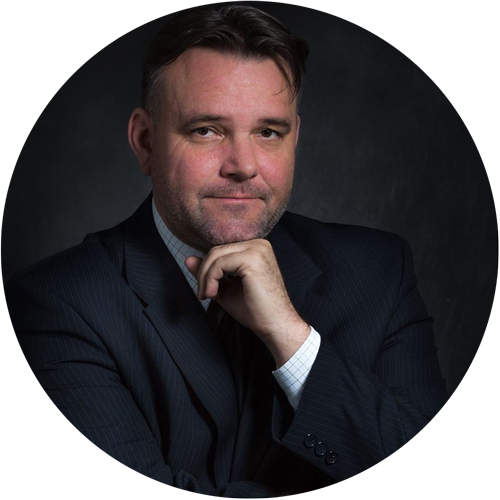 Zsolt Pálmai
INDEPENDENT INSURANCE BROKER - Top Bróker Biztosításalkuszi Kft.
Zsolt, as a Insurance Broker, can present the offers of several insurers at the same time to our clients. With 25 years of experience in the insurance market, we are looking for the most appropriate insurance contracts for our customers' satisfaction. Even after the conclusion of insurance contracts, we will help you in everything, so we will not leave our Customers in case of any damage.